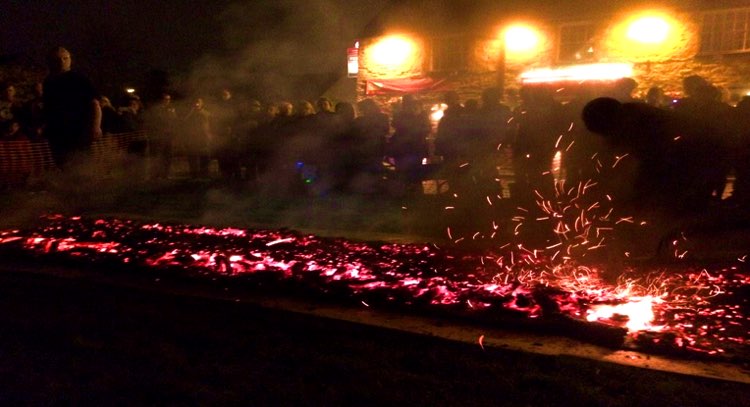 Welcome to Blaze, We're the Firewalking Experts
We work with organisations who truly value their supporters. They know how hard they work to raise awareness and much needed funds for a cause that is close to their heart. Organisations show appreciation of their supporters by asking Blaze to provide their event knowing that we will give them not only an amazing firewalking experience, but we'll also share techniques they can use in their lives to get better results.
All that, and laughter too.
We have lots to offer, so please take a while to peruse and enjoy our site and let us help you reach your goals for your charity and if you need any help please contact us either by filling out the contact form or calling us on any of the following numbers:
Call us now on: 01158404329 and 07712048042